---
The European Wrestling Foundation Newsreel.
---
The European Wrestling Foundation opens it's doors once more and announces a show on Monday 18th December 2017. The show names Frenzy will be broadcast on television and over You Tube. The venue is likely to  be in Liverpool or Birmingham but has yet to be confirmed.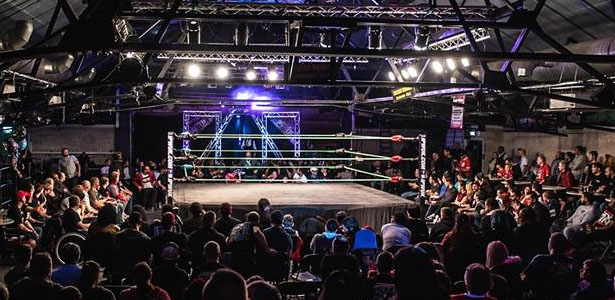 Frank Trapper set to appear on Monday 18th December in the UK, also confirmed Dave Damented will be in action!
It has just also been announced that the Japanese sensation Rory Kwok will make his EWF debut on Monday 18th December on Frenzy!
Recently the local press caught up with Royal Ambassador as he left his mansion in the middle of the English countryside. Ambassador wound down the window whilst in driving his Rolls Royce yesterday. 'Any comments Ambassador for the local press on your wrestling promotions announcement to rise again in 2018?' 'All I can say is watch this space. I am really pleased with how recruitment and development is going in the EWF. I have already managed to recruit some big names and hopefully there will be more to come along with some new talent.' Ambassador then drove off not willing to give too much away at this stage but with that knowing smile on his face.