---
The European Wrestling Foundation Newsreel.        
The EWF is now a Network Fed on XHF Network. Managers and directors have sent out internal letters to all under contract within the European Wrestling Foundation to visit the XHF Network site, familiarize themselves with it and register their wrestlers with the EWF on there as well as with efedzone.
(See forums for more details)  
---
 
New additions to the EWF will be announced here.
Deaven Benett is the latest Superstar to join the EWF!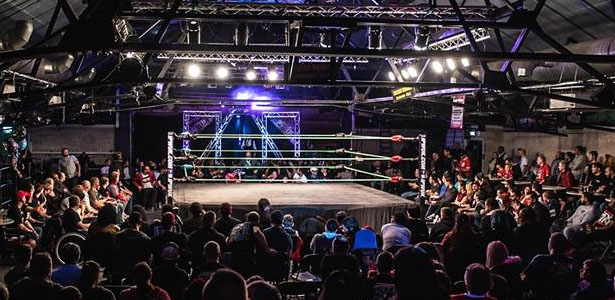 Open the vault to reveal a classic show from EWF's four year legacy!
This classic episode includes an EWF Intercontinental Championship Title match between Dr Gonzo and Demon X and a TLC match for the EWF Women's Championship between Llewellyn and Scarlett Rose a must see show for any wrestling fan!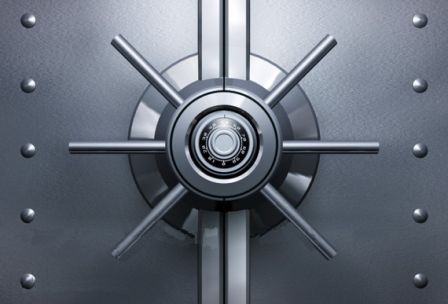 Did you know that you can get exclusive advanced access to EWF shows by subscribing to Royal Ambassador's You Tube page! Subscribe right here.....
The European Wrestling Foundation is now a Network Fed and part of the XHF Network!